We Are a Team of Dedicated Dental Experts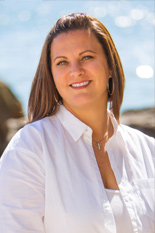 Jamie welcomes patients to our practice with a warm smile. She is a knowledgeable and skilled professional with over 25 years of dental experience. She has worked in both the clinical and administrative aspects of dentistry throughout her accomplished career, which began in 1996. As an RDA she understands and enjoys explaining to patients the technical side of treatment, making them feel at ease. As office manager she is proficient in treatment planning and maximizing your dental insurance benefits.
Jamie enjoys going to concerts with her husband of 26 years and having family BBQs with her son and 2 daughters.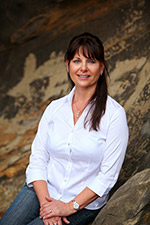 Joanne is a Registered Dental Hygienist. Joanne grew up in New Jersey and Toledo, Ohio. She later moved to Riverside where she received a B.A. in liberal studies from UC Riverside in 1979. Joanne joined the staff at Dr. Herried's office in November of 1988. She was a dental assistant for 9 years before receiving her dental hygiene certificate from Cypress College in 1991. She lives in Huntington Beach and has two grown children. Joanne enjoys traveling and the impact she has on her patient's quality of life.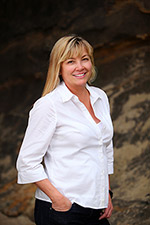 Shelli is a Registered Dental Hygienist. She grew up in Fountain Valley and attended Orange Coast College Dental assisting program. She was working as an assistant for Dr. Herried while completing her education towards a Dental Hygiene Degree. Shelli joined the staff at Dr. Herried's office in June of 1987. She graduated with an Associate of Science Degree from West Los Angeles Dental Hygiene School. Shelli lives in Costa Mesa with her husband and daughter. She enjoys snowboarding, the beach and socializing with friends.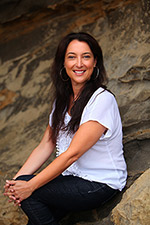 Carol is a registered Dental Hygienist who has been with the practice since Sept 2000. She has been married to Scott since graduating Dental Hygiene School in 1991. She has two children and lives in Mission Viejo. She is originally from Boston, Massachusetts and is an avid sports fan. Carol enjoys her family and friends, the beach and travelling. She gets great joy from educating her patients on optimal oral health and putting them at ease in the chair.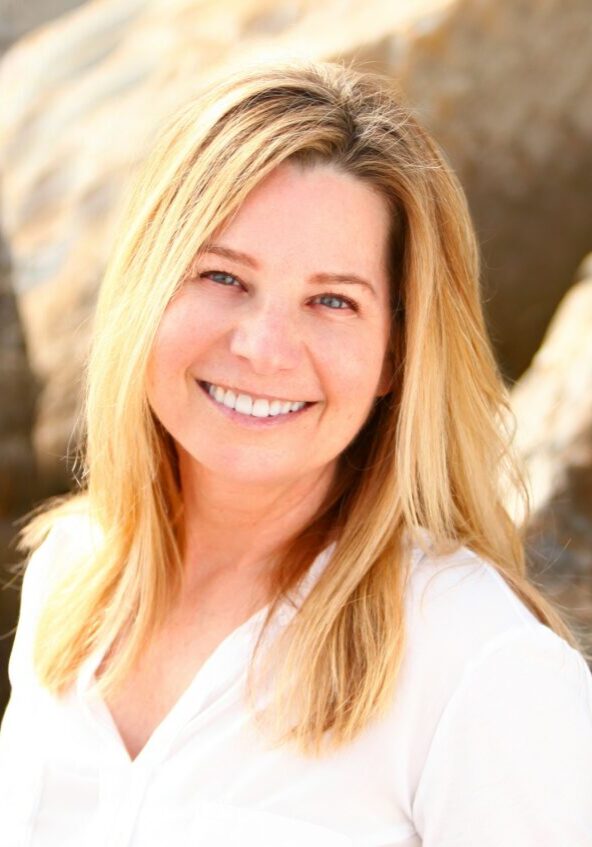 Stacy has proudly served the community since 1996 as a Registered Dental Hygienist. She received her AA degree from Orange Coast College and studied dental hygiene at Cypress College. Stacy was a dental assistant for 16 years prior to practicing hygiene, and joined the staff at Dr. Herried's office in July of 1993. She grew up in Huntington Beach and has two grown children and two grandchildren. She loves skiing, hiking and going to the beach.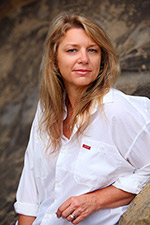 Caren is a Registered Dental Hygienist. She grew up in Long Beach and Attended Woodrow Wilson High School. Caren joined the staff at Dr. Herried's office in May 1993. She received both her AA and Hygiene Certificate from Cerritos College. Caren enjoys the beach, football and local eateries with good friends.

Heather has been a Registered Dental Assistant for over 17 years with experience in all aspects of dentistry. She is a highly skilled member of our team and enjoys her time with her patients. Her warm and caring manner (as well as singing) makes patients feel at ease and comfortable prior to and during their dental visits. She loves her work but also enjoys spending her free time with her daughter, traveling and doing beach days!